Water is the most important element of our life; therefore it is imperative to ensure its safe storage with quality tank covers.

SayPlasto tank covers are developed with food-grade strong polymers for lasting usability and safe water storage.
Stronger Material for longer usage
Tank Covers by SayPlasto are corrosion-resistant, warp-resistance and get strongly fastened to the tank easily. High endurance tank covers gives you a perfect peace of mind in storing water.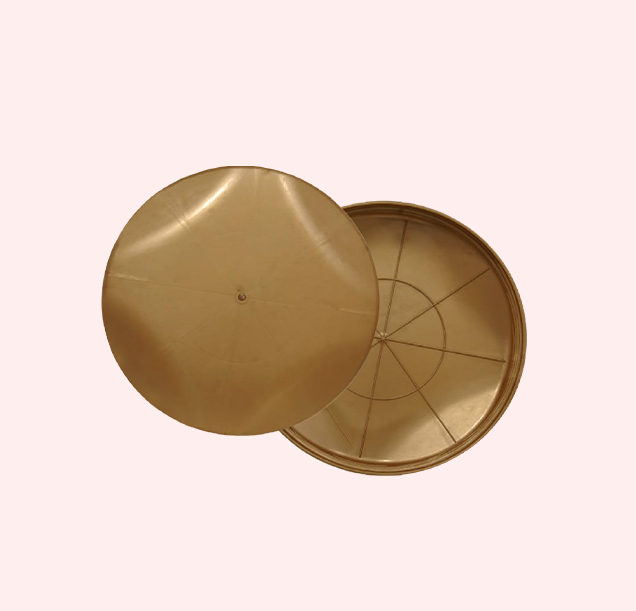 Food-Grade Polymers for better safety
SayPlasto tank covers are crafted with food-grade plastic polymers that are perfectly safe to be in contact with water. Unlike other vinyl chlorides, SayPlasto covers are free from Phthalates that poses health risks.
Turning Fasteners or Clamp based

Special Food grade polymers used for crafting the safest, strongest, and the most durable tank covers, give the users a perfect peace of mind in safely storing the most important part of life, i.e. water.