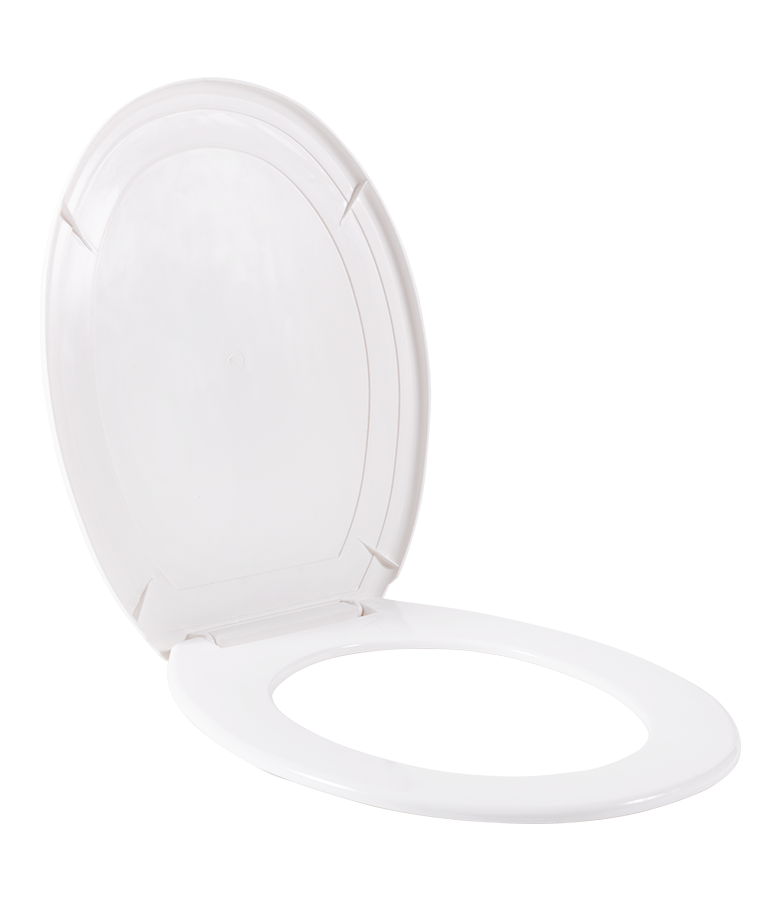 An additional feature of hygiene, creating a layer of defense against germs, is meticulously crafted for a sleek and stylish look.

Special design ensures the hassle-free functioning and aesthetically appealing looks that perfectly go with your sophisticated bathroom.
SayPlasto Seat Covers are crafted using state of the art technology and the best in class polymers to ensure the best durability and easy functionality.
Sleek design and sophisticated looks make it the first choice of nationwide clients.
Easy to Clean and Hygienic
The smooth edges and convenient curves not only make it easy to use but also facilitate an easy cleaning to maintain the perfect hygiene.

Cutting edge designs and the strong sturdy material ensures the best usability and enhanced durability. The advanced polymers withhold the microbial germination, keeping your place clean and hygienic.